Event

/

Music

/

Festival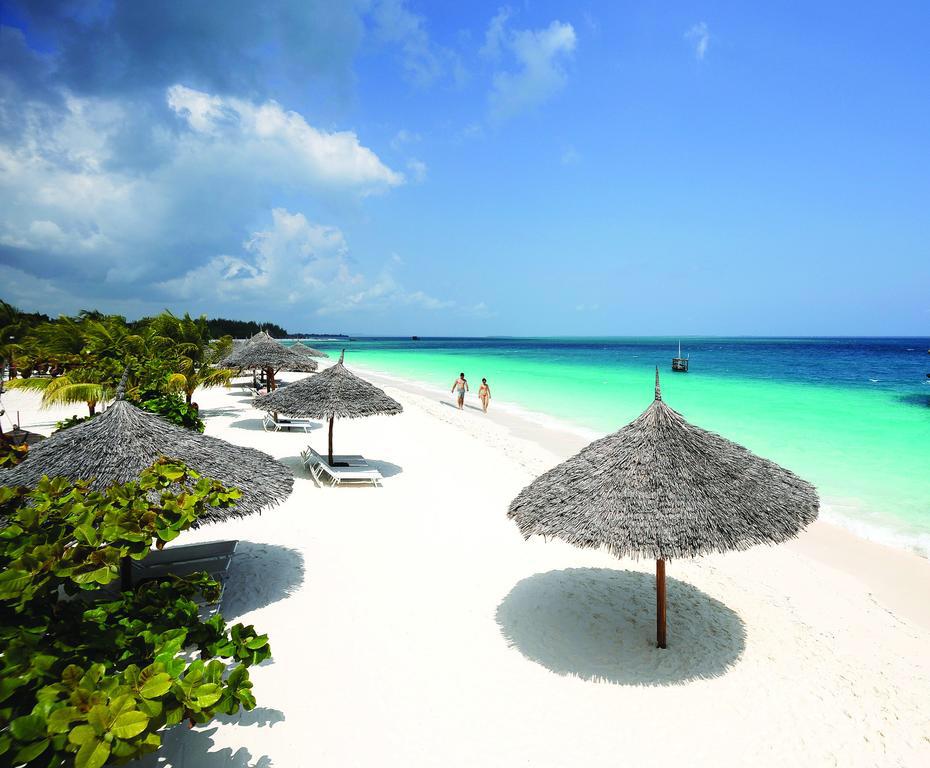 Zanzibar Romantic Escape
Zanzibar
Open Dates
2 Days, 3 Nights
Overview
Zanzibar, an island with amazing white beaches, historical sites and spice farms. Its location makes it the perfect place for couples' holiday escape.
Includes
Lunch, Box, Guided, Tours, Bottled, Water, Park, Fees, Transfers, Safari, Vehicles, Airport, Transport
3,575,530 Tshs / person
Local Tourist / East-African
Zanzibar is always a hot place but nor humid, sun glasses and sunscreen should be with you and don't forget swimming costumes. If you like reading, grab books or anything that you'd like to do during transfer, you might need something on transit. You can choose to have some snacks, or drinks of your choice, we usually pass by a supermarket to grab few add-ons.